Art Monkey
Every Thing Must Go!
Commissioned banners available by request. Contact the BannerQueen AKA Amy Johnquest for more information and a price quote.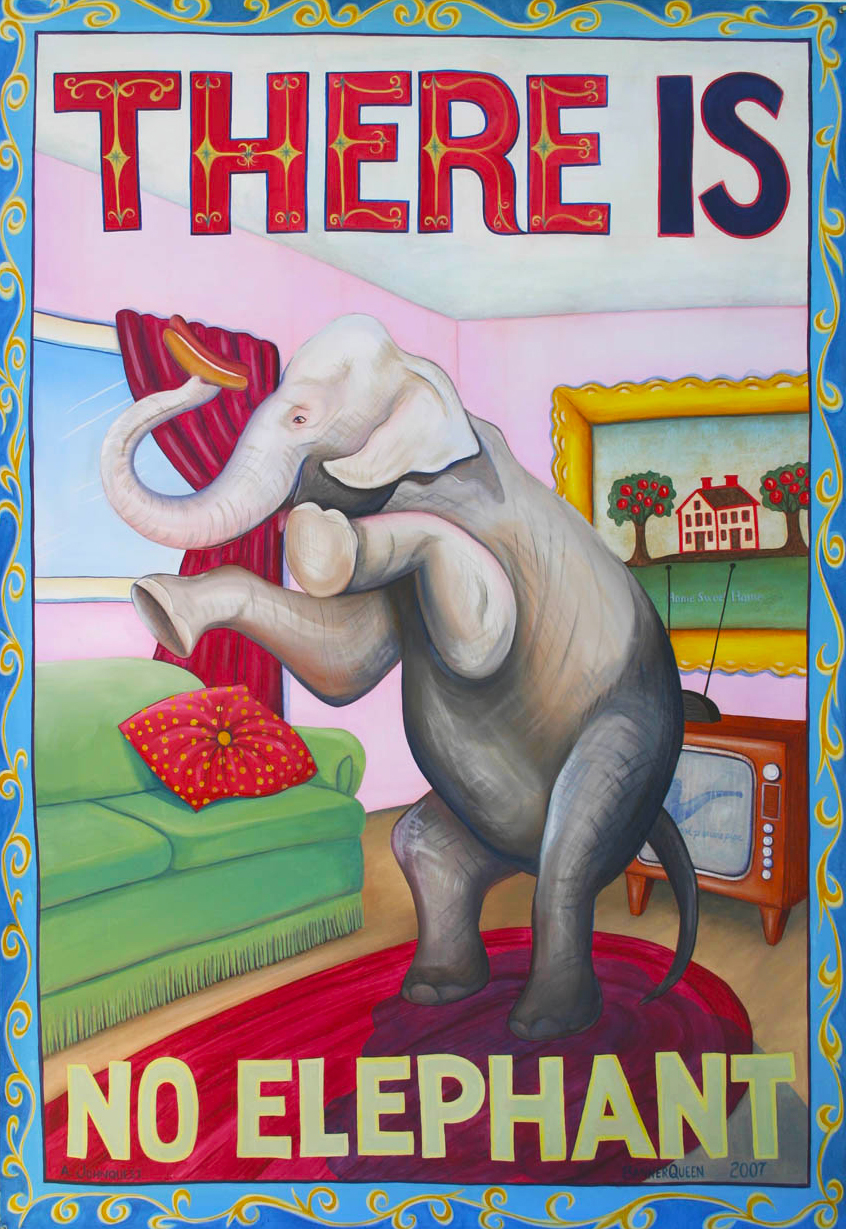 There Is No Elephant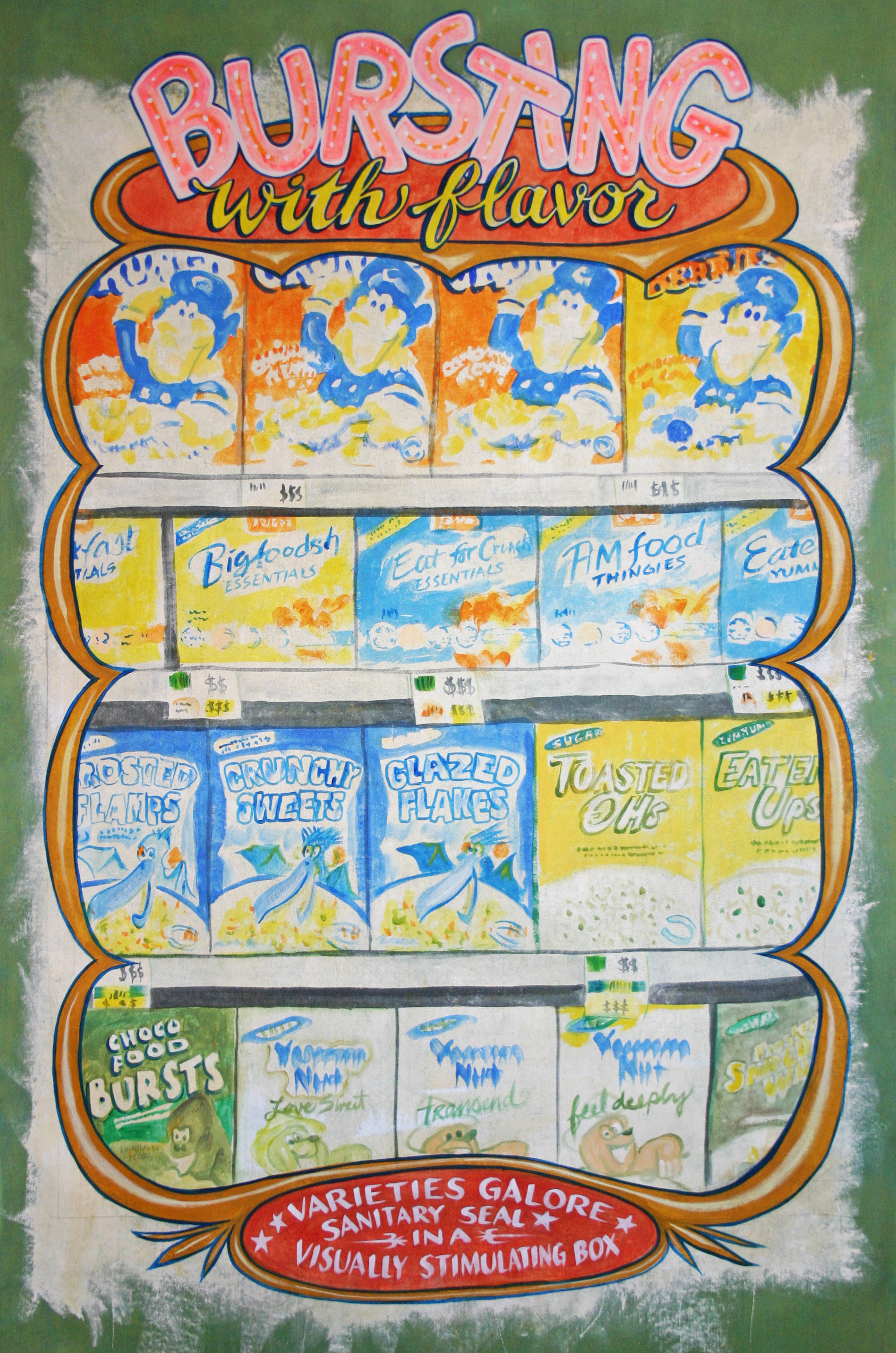 Bursting With Flavor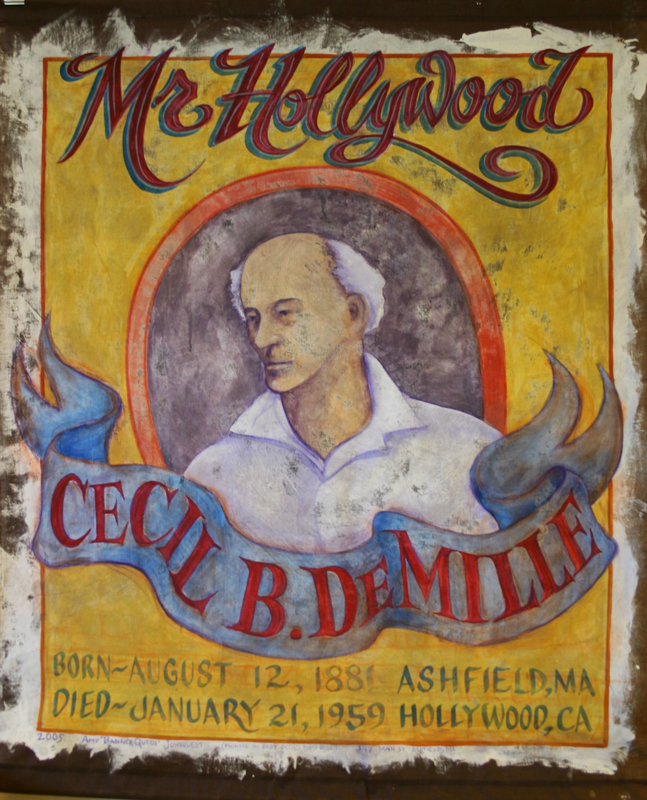 Eat Me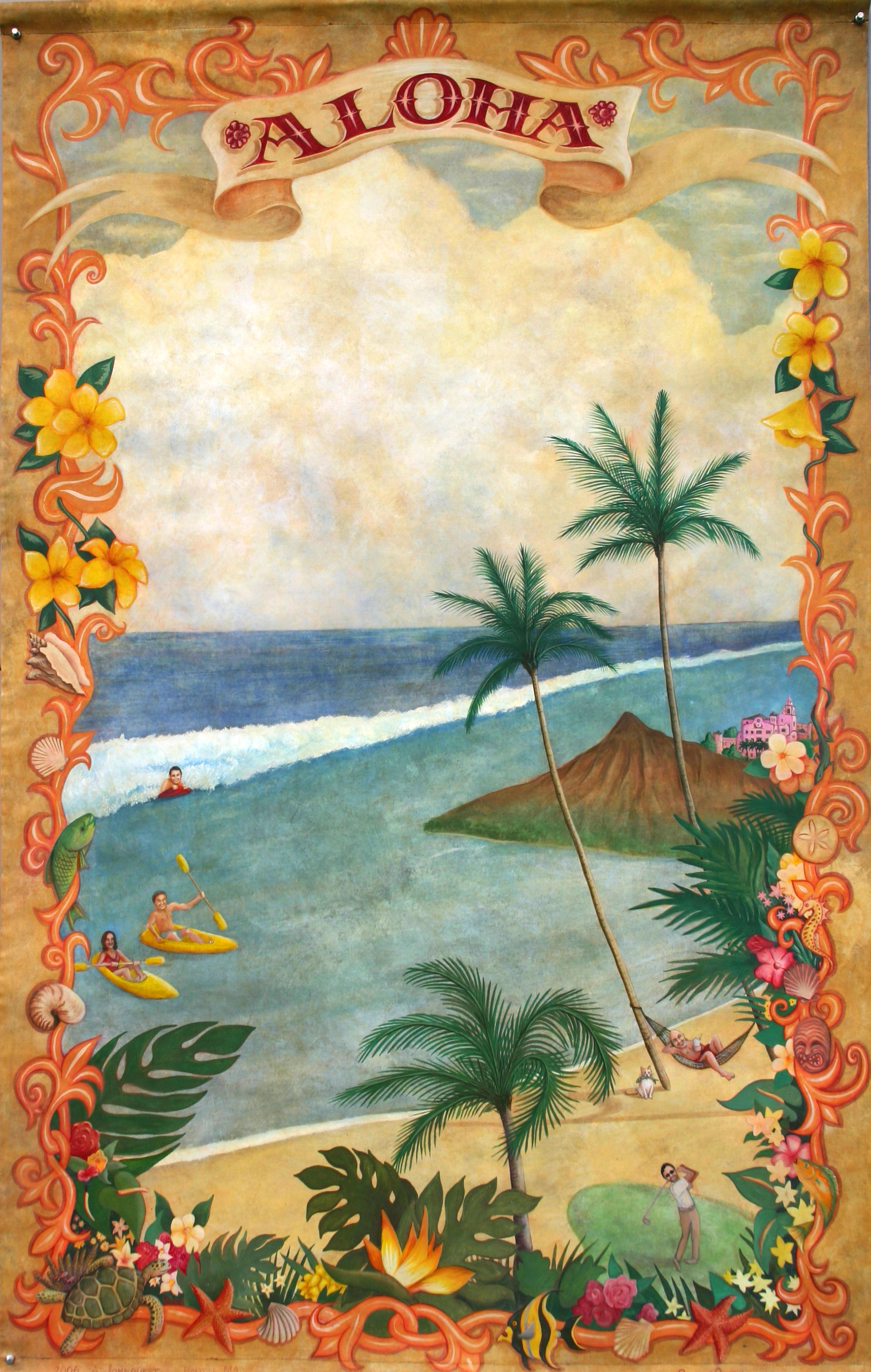 Aloha
Don't Miss Peace on Earth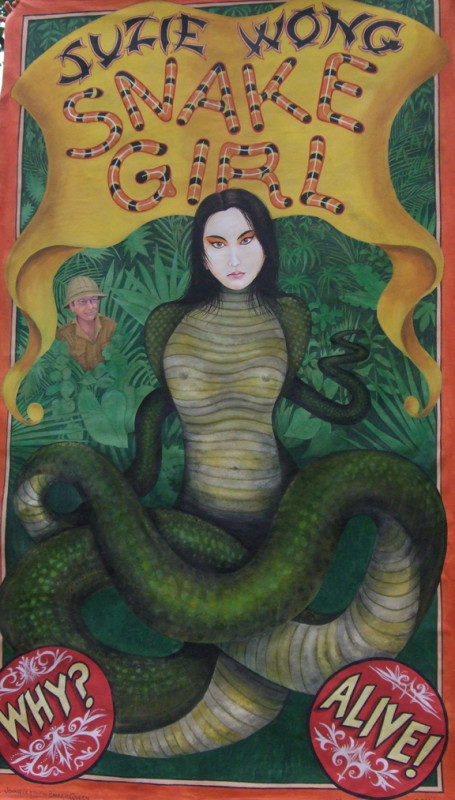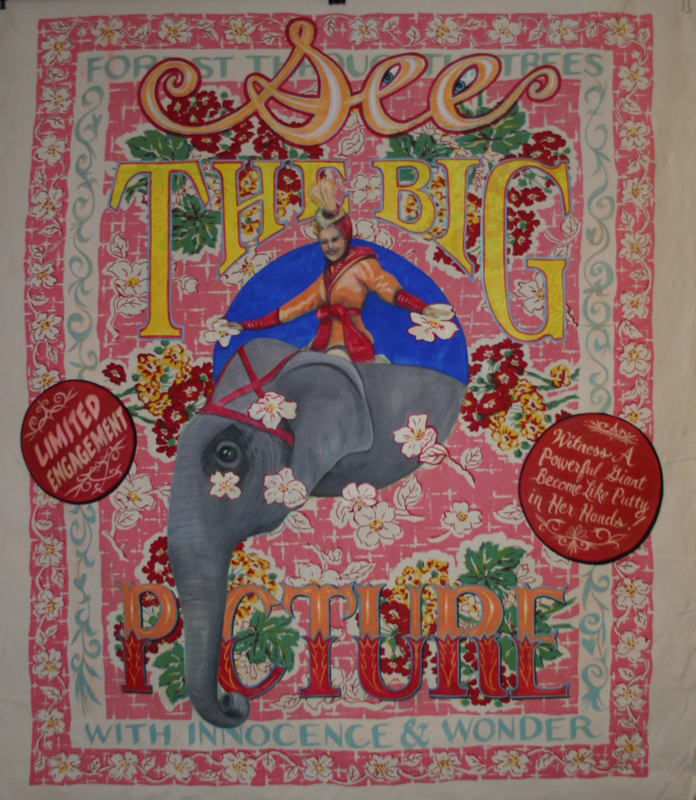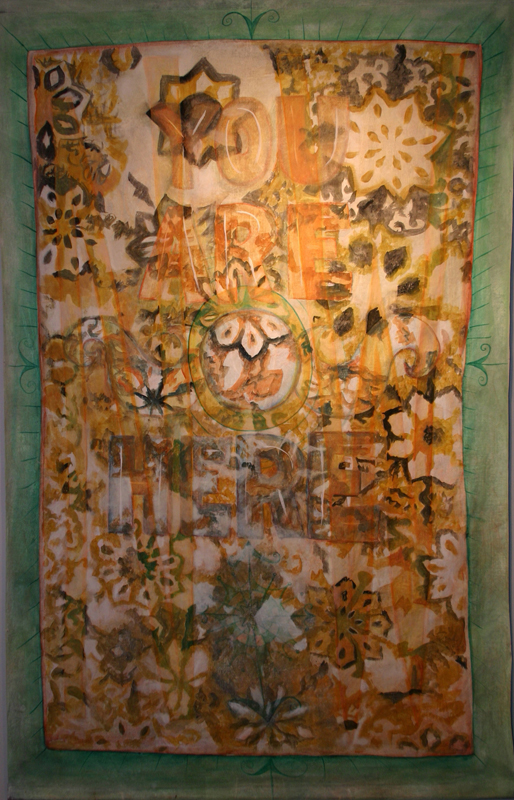 J.G.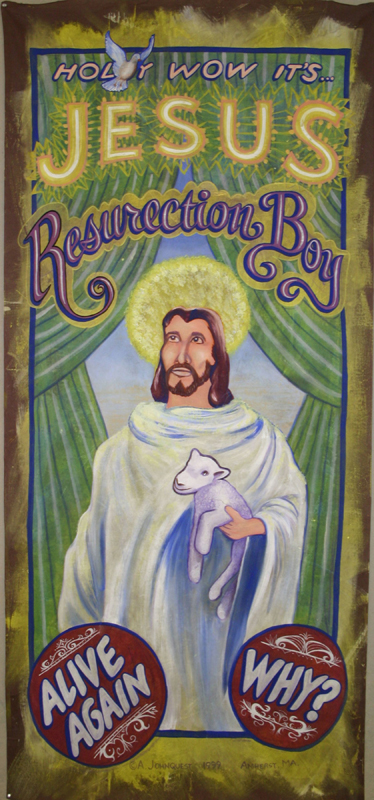 There Goes the Neighborhood
Created on a beat to hell chenille bedspread circa 1958, measures ... to be continued.
Available for purchase
Mr. Roger's Neighborhood is Heaven
It's Nature's Way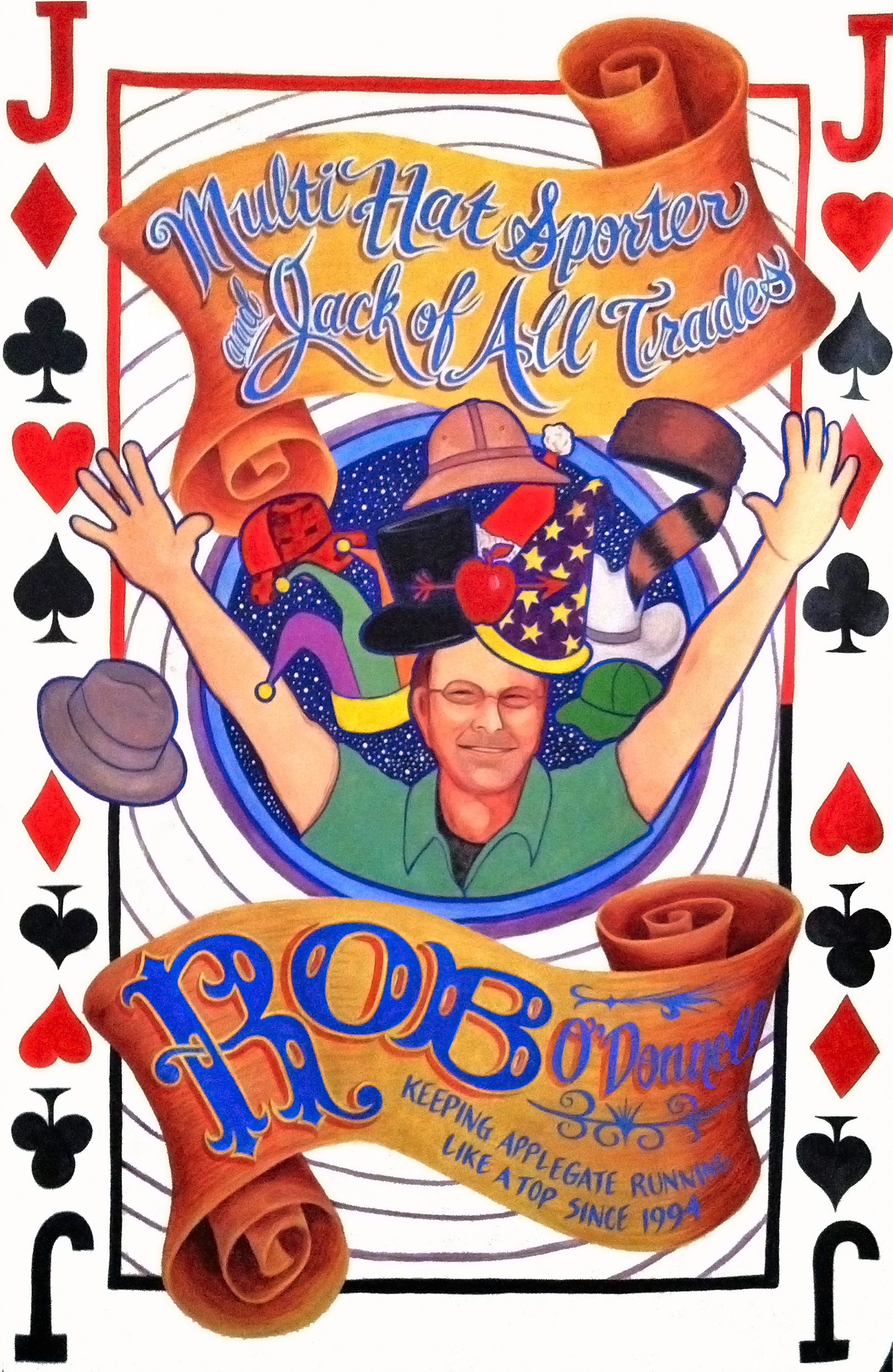 Rob O'Donnell
Transparent